7 Fall Must Have Outfits to Channel Your Inner Young Donna
Thursday - August 23rd, 2018
"Mamma Mia! Here we go again!" With fall in full swing, it's that time again. Yes, it's time to trade in those shorts and tanks for some fun-worthy outfits to welcome the new season. What better way to ride into fall than with styles inspired by the trendy young Donna from Mamma Mia 2? Check out these styles worthy of the dancing queen herself:
Spell on You Midi Dress (Free People)
Whether you've seen the new movie or not, it's undeniable that Young Donna is the fabulous 70's fashion icon we've been waiting for. What better way to roll into fall with this boho, vintage almond colored dress? It'll have you feeling ready to sail through the waters of Kalokairi with Young Bill singing at the top of your lungs.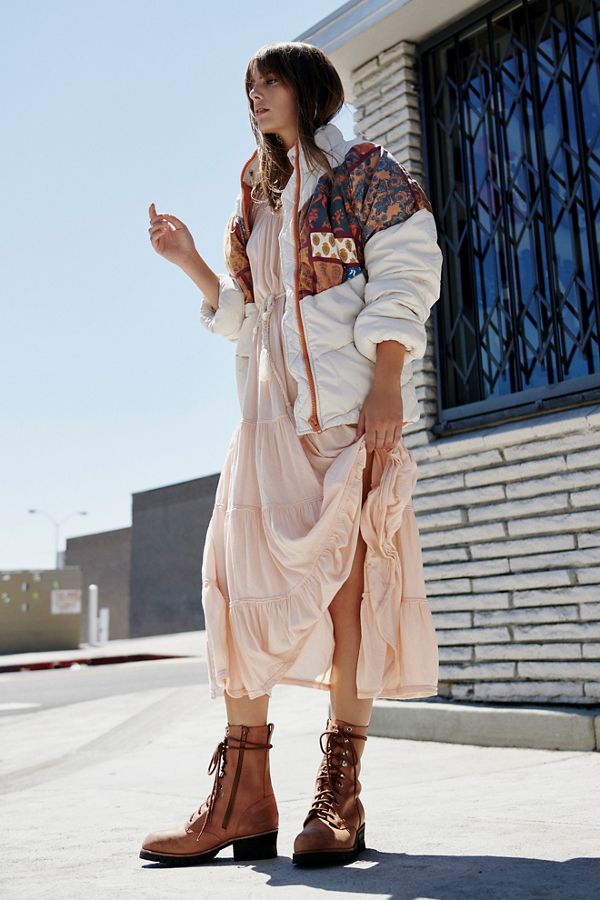 Tomgirl Overalls (American Eagle)
Overalls, a classic Donna staple item. In both films, we see Donna rocking this classic look in comfort and you can too! This item is perfect in terms of adding some personality to your style. It gives you the opportunity, like Donna, to wear a fun colored or printed shirt underneath for some flare.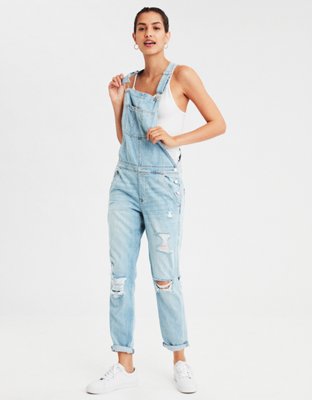 Ruched Coulotte Jumpsuit (Revolve)
Not only is Donna known for her iconic overalls, but her amazing choices of colors that are a true representation of her outgoing attitude and worldly outlook. Think you're Donna's soul sister? This is a must have that will give everyone young Donna vibes.
Catalapa Wide-Leg Pants (Lulus)
Patterned. Pants. Need we say more? If anyone were to be a fan of patterned anything, it would be young Donna. Here's your chance to ditch your boring old jeans and leggings for these snazzy wide-legged pants!
Lolita Ruffle Button Up Blouse (Three Bird Nest)
Though young Donna is known for her fun patterns, this simple yet ideal blouse paired with some blue jeans or patterned pants is just what the doctor ordered. This top is flowy and playful, sound like anyone we know?
Mya Eyelet Bubble Toe Boot (Urban Outfitters)
Are you really channeling your inner Donna if you don't have fun platform boots? These adorable boots are just what you need to rock this year's fall fashion like it's 1979. Kick it in style while still having that vintage Donna look.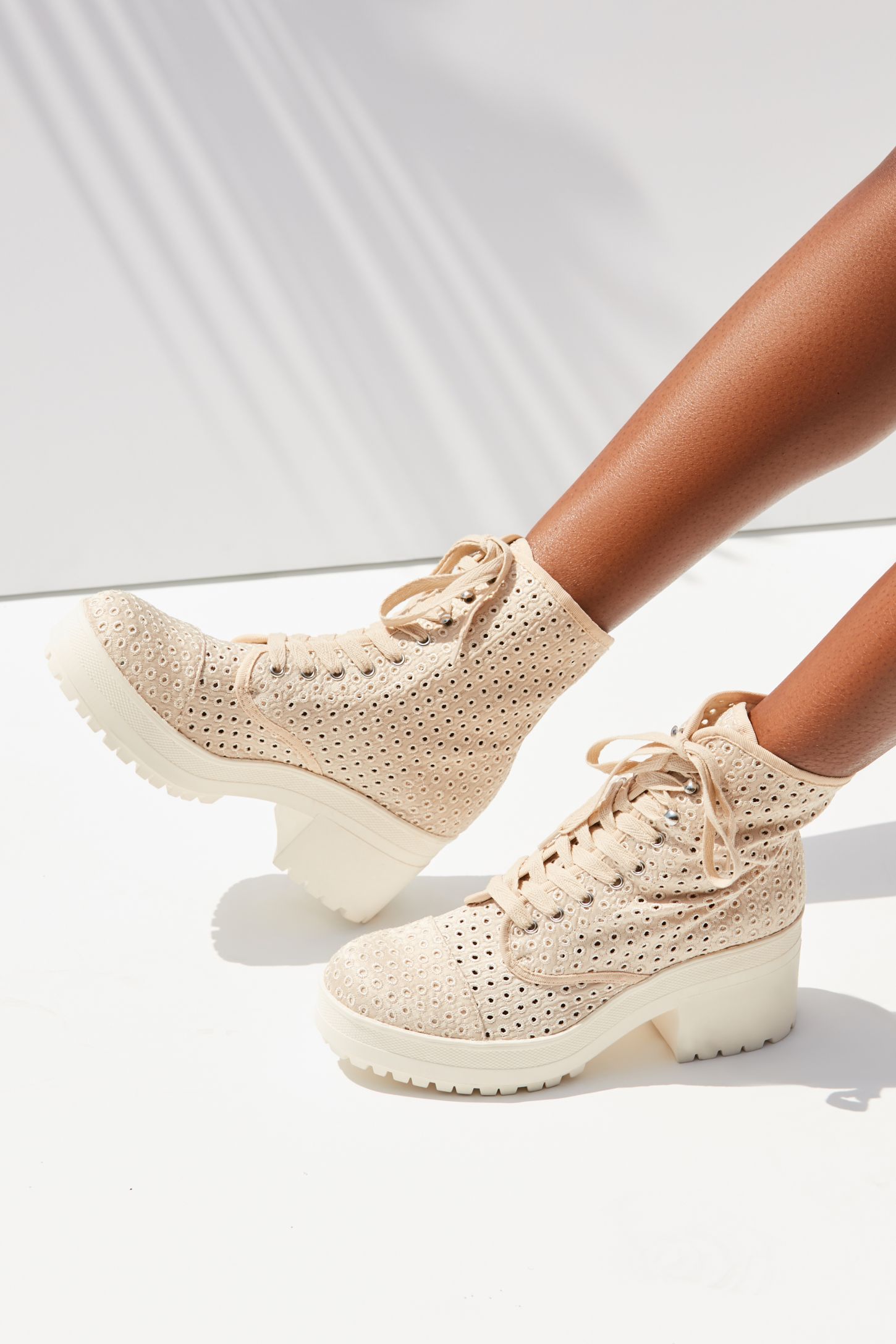 Butterfly Necklace (Etsy)
Last but not least, a look-a-like young Donna butterfly necklace! Another absolute staple to channel your inner young Donna and get the full Mama Mia feeling. Maybe you'll grow your own wings and fly away to Greece just like Donna did.
If you haven't yet already treated yourself to the contagious tunes of Mamma Mia 2 and experienced the marvelous 70s fashion that young Donna makes iconic, take some time to sit down and enjoy. Let Donna be an inspiration to your wardrobe and maybe you'll be motivated to put your own twist on your fall fashion picks. Her infectious smile will keep you showing off your own pearly whites all day long with your fabulous fall fashion.
Photo Courtesy of Universal Pictures